UK/US VPN, Router, IPTV & UKTV Streaming Box

UK/US VPN
We can supply you with a UK Virtual Private Network or a US Virtual Private Network.  You can purchase one for a month, 3 months, 6 months or a year. The UK VPN will allow you to access websites from the UK that you can normally only access from the UK, such as BBC iPlayer and ITV iPlayer. The US VPN will allow you to access websites that you can normally only access from the US, such as Netflix for example. For more information please visit our dedicated website for this service here: www.watchuktv.ch
VPN ROUTER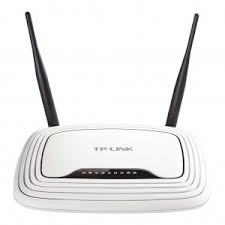 VPN ROUTER
Our TP link VPN router allows you to connect your digibox box to the Internet and opens you to a whole new world of On Demand television. You simply connect our VPN router to your regular router to enable your On Demand services (you need a UKTV subscription for this).
The On Demand will allow you to catch up on missed TV shows and sports events, access 100s of movies and complete TV Box sets at anytime.
What does it cost?  CHF 250 per year per router, including the 12 month UK VPN subscription.
UK IPTV  - HIGH DEFINITION IPTV BOX
BLADE STREAM
Incredible Live Streaming TV - Videos On Demand - Output resolution up to 1080p Full HD - Two USB ports (Front and Rear) - Media file playback of XVID, MKV, AVI plus many more - PVR Recording capability - You Tube, Weather, Picasa, Games, plus much more
Our Freeview IPTV Solution. This magic box gives you worldwide access to the main 29 Freeview channels and 7 days TV catch-up. Just plug the box into your Internet, or connect wirelessly using the high speed wireless adapter, and then to your television to access the Freeview channels.
Our blade stream box costs CHF 299
Monthly subscription £20 
1 month minimum subscription
 ZAAPTV IPTV BOX - SUBSCRIPTION FREE IPTV SERVICE

With this lastest generation box get over 1300 channels including 500+ Arabic, 30+ Greek, 40+ Turkish, 10+ African, 10+ Kurdish, 35+ Farsi and various channels from Aramean (Syriac), Afghan, UK, Netherlands, Russia, Spain, Germany and Italy in HD quality with new channels being added all the time.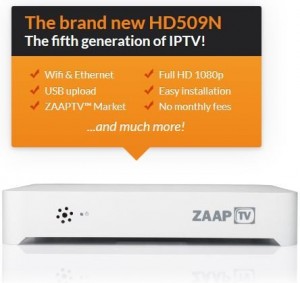 Key Features
The best content from the Middle East available out there. Experience the entire spectrum of Arabic TV programming as its happening with up-to-date news, popular shows, sports and more, with channels such as MBC, Al Arabiya, LBC Europe and many more!
Over 25000 video on demand and series available.
No yearly or monthly fees, no buffering, just instant viewing
Access your favourite apps such as Facebook, Netflix, Youtube, Twitter etc… from the box directly onto your TV.
Now all you need to get going is an Internet connection and a TV! Contact us to order your box NOW!
One off Cost: CHF 700
UKTV Streaming Box
Now available from uktv.ch!
No satellite dish required, no satellite box required, no subscription required, just an Internet connection, connection to our UK VPN router, your TV and a NOW TV streaming box.
This tiny NOW TV streaming box allows you to enjoy catch-up TV, stream UKTV Movies, UKTV Sports and shows from 10 of the UK's best pay channels by allowing you to 'top it up' with 'credit' to view your chosen contents.
Contact our team directly for more information to receive Now TV, along with costs and subscription options.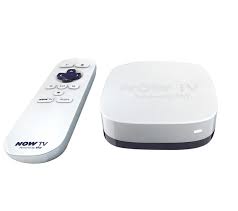 UKTV Streaming Box