Extra Sports Channels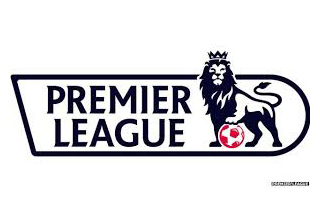 MUTV
Exclusive access to everything United - the players, the manager, the Club.
All the match day build up, including exclusive interviews with the players and manager pre-match with live commentary.
Live coverage of U21 and U18 matches - see the future of United in action.
Get all the United news first with our hourly bulletins from Old Trafford and Carrington.
Join the debate in the live studio shows with legends like Paddy Crerand, Nicky Butt, David May & Andrew Cole.
£6/MONTH
SIGN UP
Chelsea TV
Player previews ahead of the game
One-on-one manager interview
Live pre-match press conference
Latest team news
Extended match highlights
Exclusive behind-the-scenes features
£6/MONTH
SIGN UP